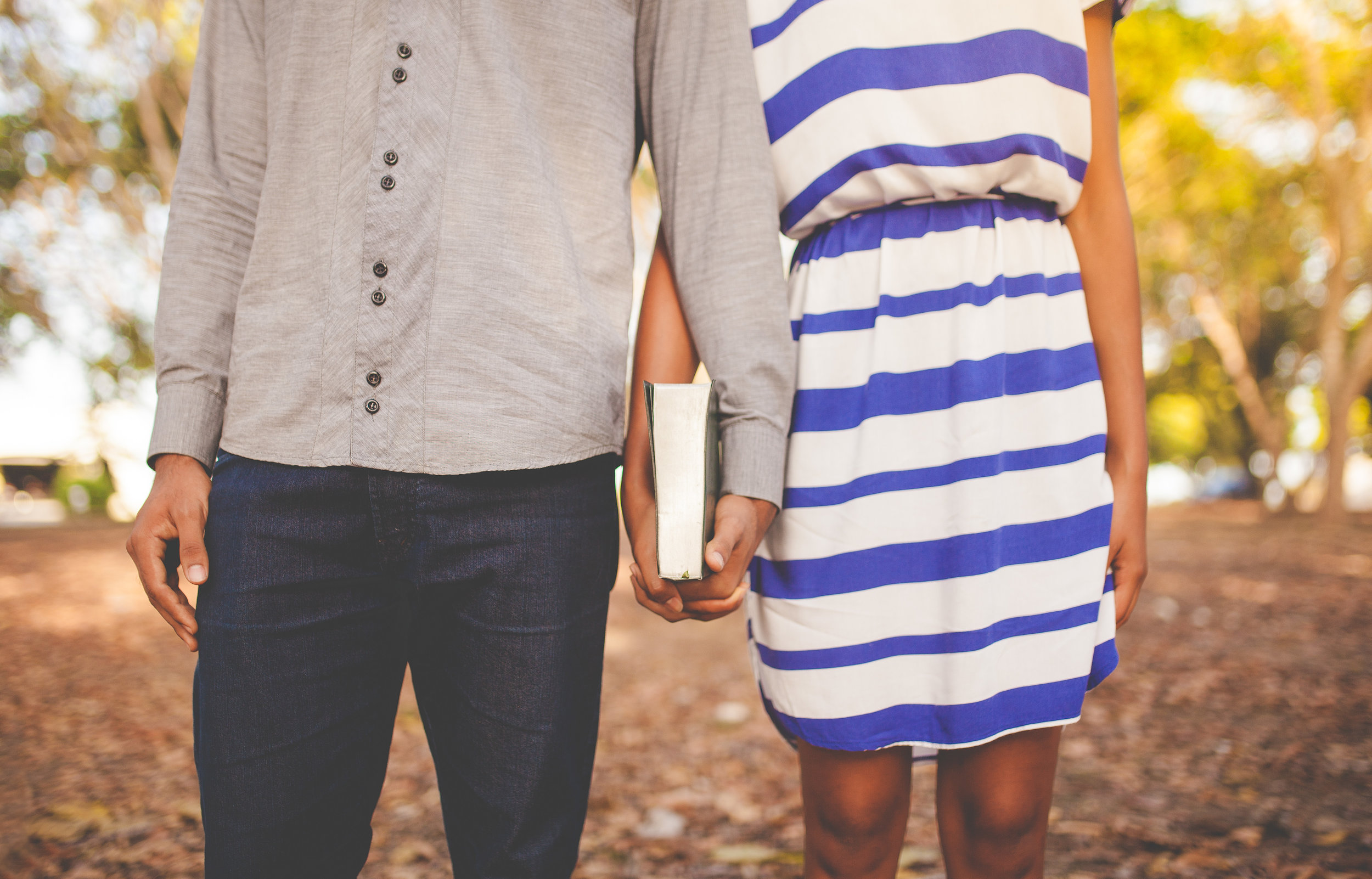 MARRIED AND ENGAGED FELLOWSHIP
Our married and engaged ministry is currently going through the Brian and Cheryl Broderson book, "Growing Together As A Couple,". We meet in home groups the first week of every month on various days. we encourage you if you are married or engaged pray about growing together as a couple with other couples in the church. for more information please fill out a serve form or speak to Jesse and Lissett Zamora.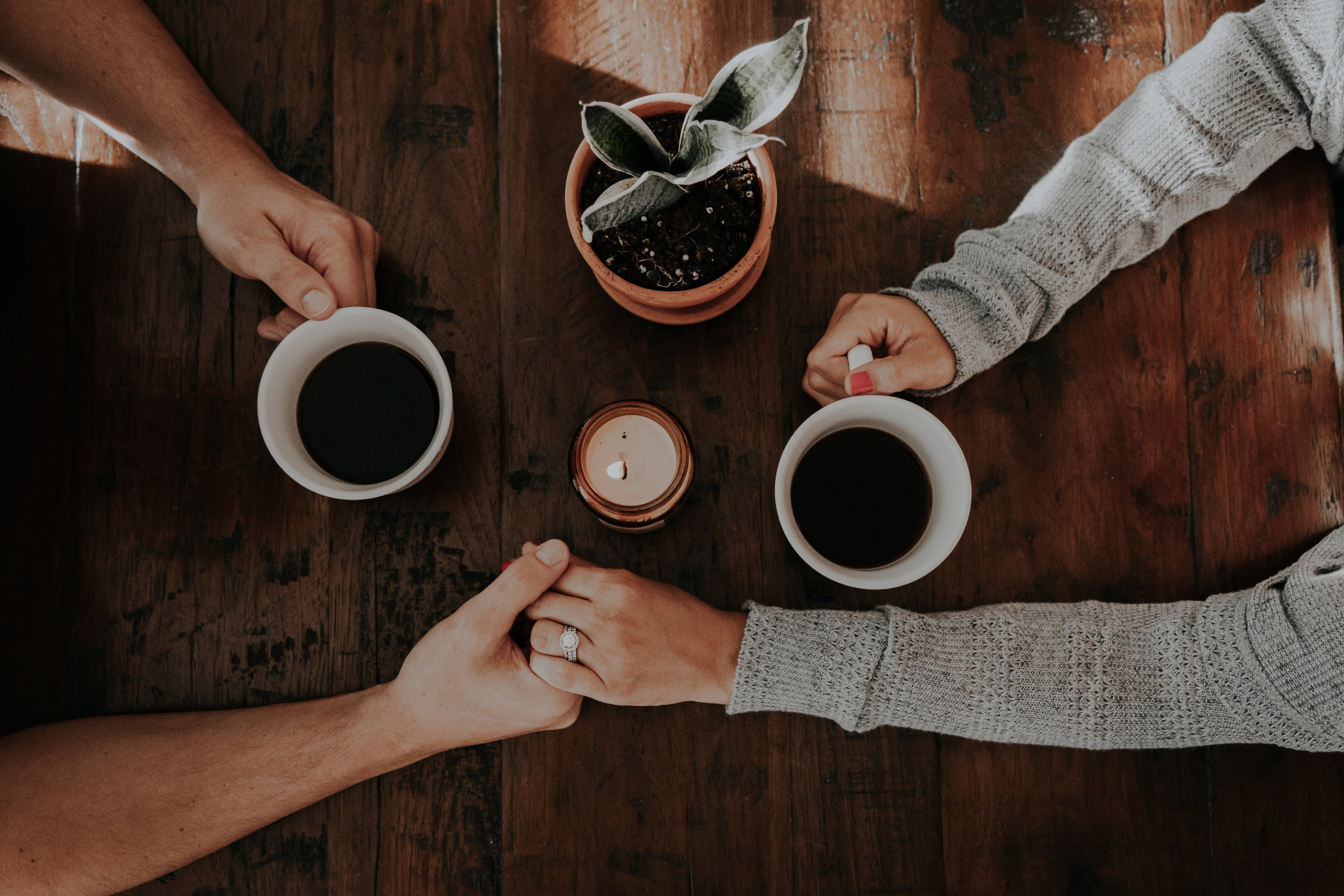 PRE-MARITAL AND MARITAL COUNSELING
We are blessed to be able to offer both marital and premarital counseling from our head, and assistant pastor along with a certified biblical counselor who attends our fellowship. If you would like to meet for some form of counseling marital or pre-marital please call our church office and schedule an appointment.