WOMEN'S BIBLE STUDY
Monday, October 8th
Join us at 7 p.m. for an evening of worship and fellowship as we begin a new bible series The Faithful - Heroes of the Old Testament on Monday, October 8th. This is a great opportunity to fellowship and grow in the Word, and our hope is that all the women in the church will join us.
We will meet in the main sanctuary.
SUMMER NIGHTS UNDER THE STARS 2018
What a great night we all had on Movie Night! Thanks to all who came out to hear the powerful Word spoken out of Psalm 86:11 from Jaenette Walls (CC Upland) on Having an "Undivided Heart". We also laughed and cried watching the movie The Resurrection of Gavin Stone....Below are some pictures of the evening. Enjoy!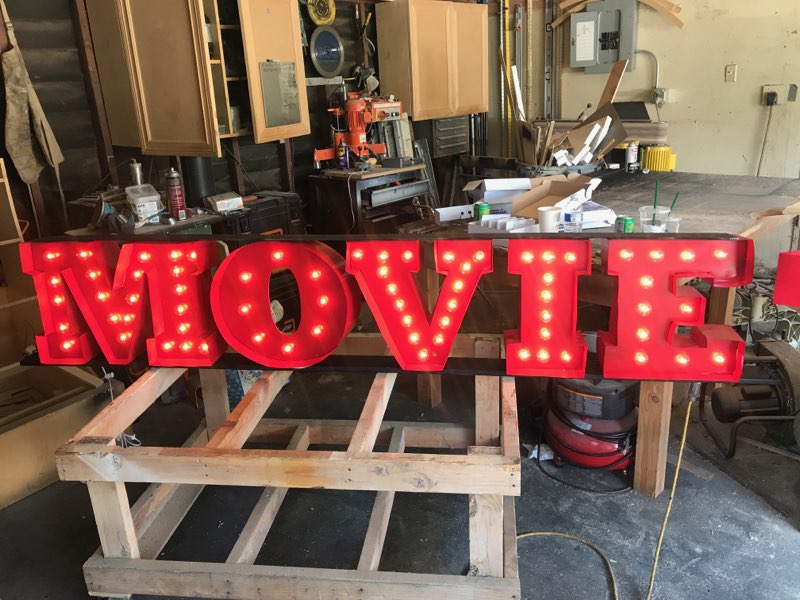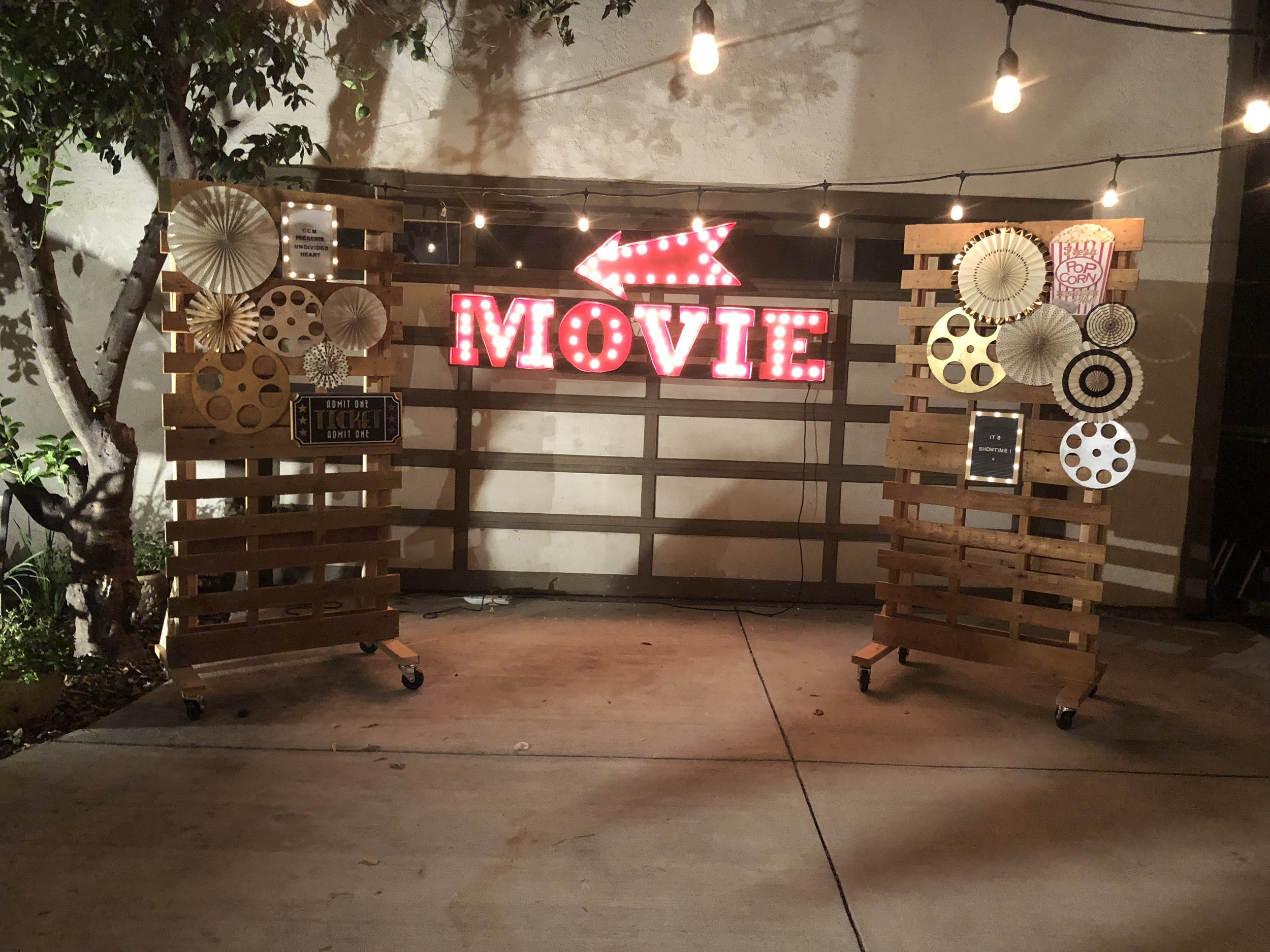 Thank you to all who took part in our recent wonderful study with Priscilla Shirer called, "Discerning the Voice of God". It surely was an amazing study and we learned so much together!
Summer nights under the stars 2017
July 2017 Movie Night