The crew ministry is an opportunity to serve in its purest form. The CREW is responsible for set up, tear down, loading, unloading, moving, picking up, and countless other labor needs around the church. If you are a man or woman and simply have a desire to serve please pray about serving on the CREW and reach out to our church office and ask about how to get connected.
The Hospitality Ministry is another opportunity to serve the body in one of its most essential needs, cultivating an environment of fellowship, through serving food and refreshments. No experience needed at all! if you would like to serve the body in this ministry please reach out to Jeff or Ronda Peters or call the church office.
Another ministry that our church is always in need of is the ushers/ greeters ministry. If you would be interested in helping Guide congregants to their seats or being the first face they see when they come into church then please reach out to brother Edward Calderon or call our church office.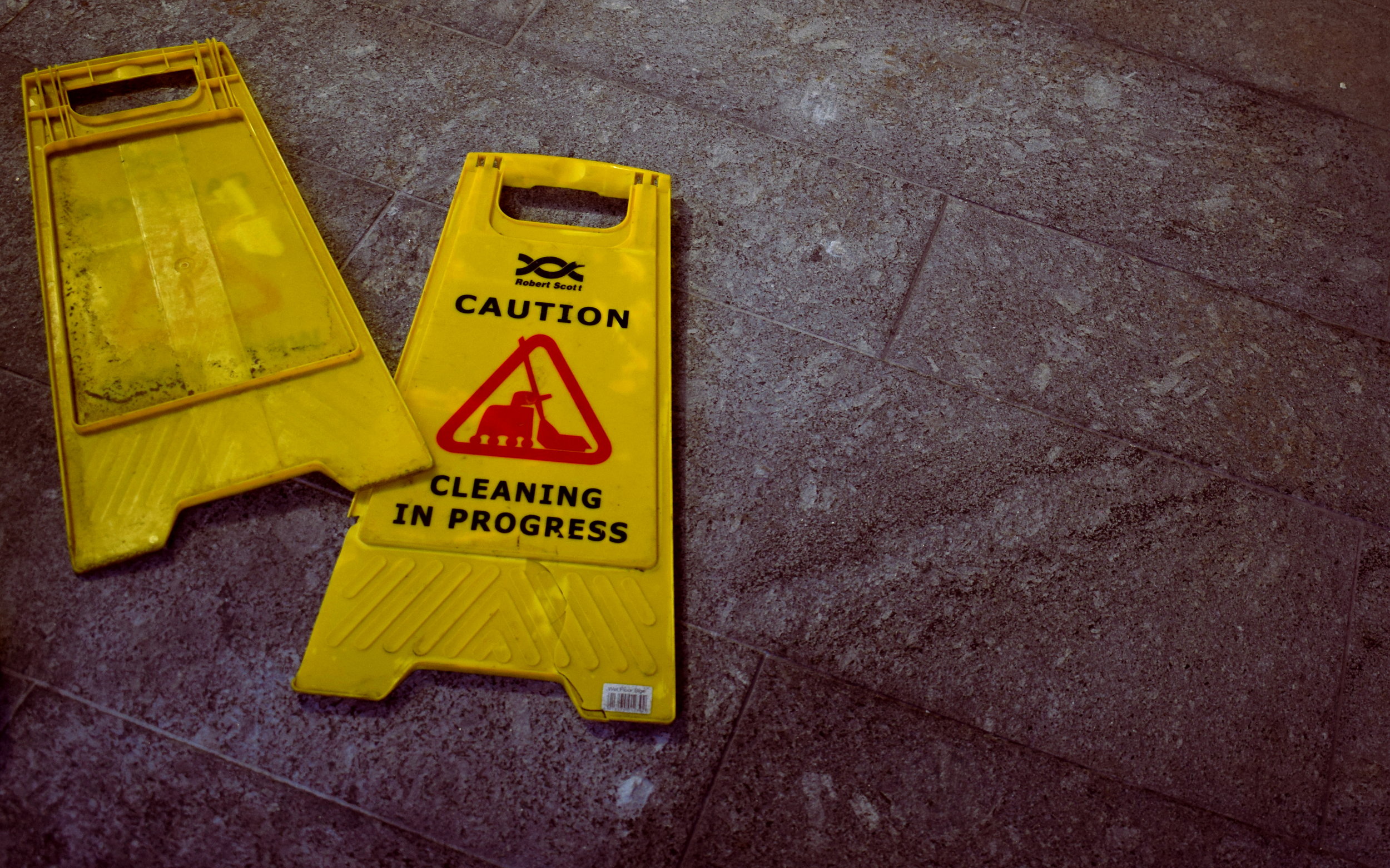 Having just come into our own new building there is always something that needs to be cleaned especially before and after services. If you would like to join the crew that serves the Lord by coming in and cleaning and tidying up the church please let us know, by calling the church office!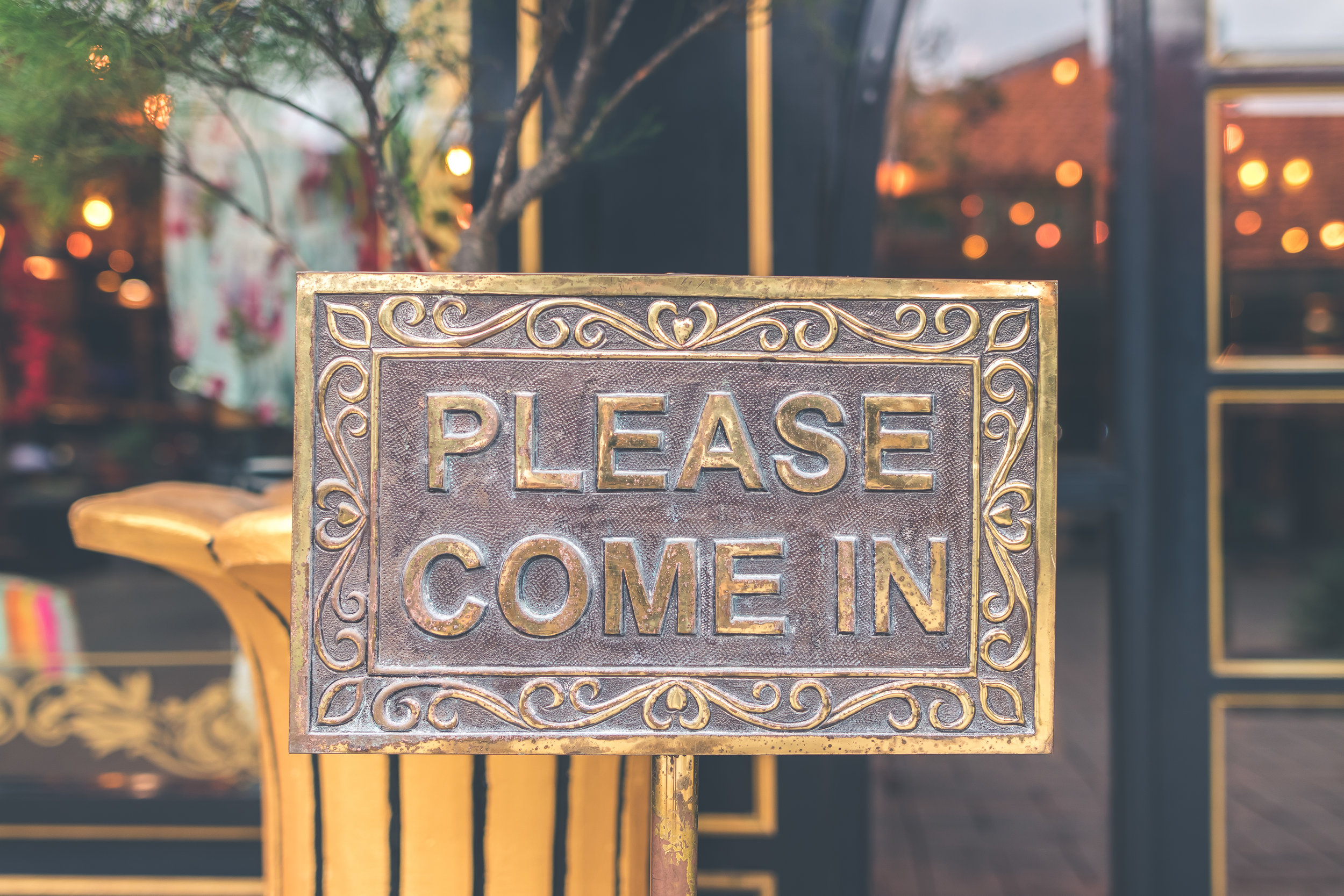 Another awesome opportunity to serve here at the church is in the welcome ministry. This is a ministry that helps to connect newcomers into the body, but giving tours, explaining ministries, and how we do things here at Calvary Monrovia. If this sounds like an interesting opportunity then please call our church office so that we can help you get plugged in!